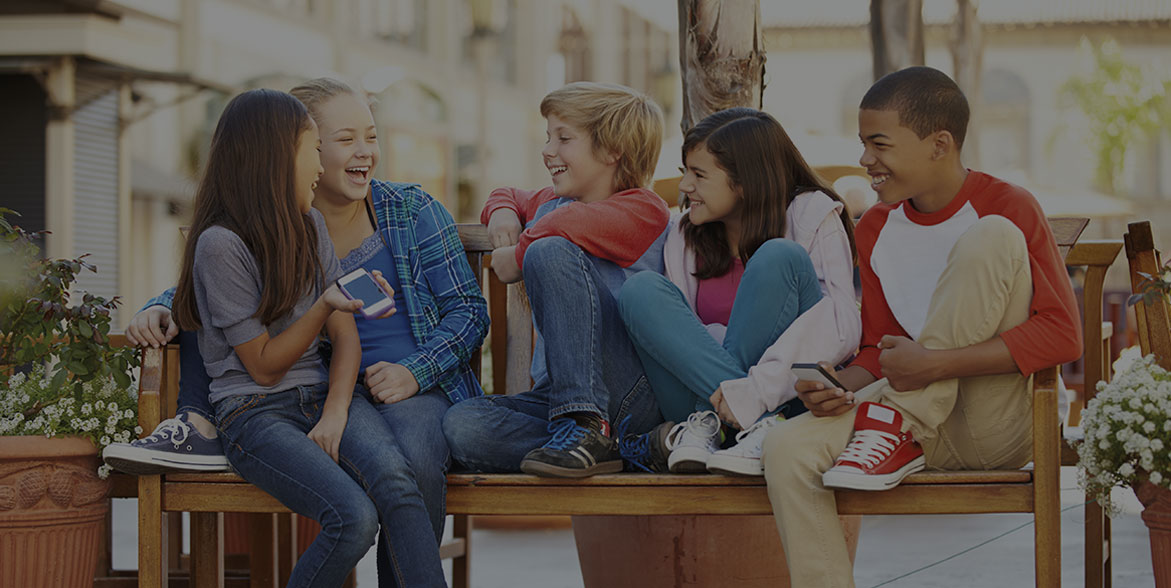 Spirit - Empowered Focus
Tru Fire positions the Holy Spirit as teacher. It is grounded in the belief that the Holy Spirit speaks to kids, and they can discern His voice. Lessons intentionally create space where He is free to move, teach, and lead in kids' lives.

Interactive Response Stations
Tru Fire leads kids to a life-changing truth: When we hear God's Word, we respond. Lessons inspire kids as they walk through the narrative of God's Big Story. Interactive response stations allow them to tangibly express they've learned about the character of God and respond to the Holy Spirit.

Customizable Digital Lessons
Your ministry doesn't fit in a box, and neither does Tru Fire. Every lesson is created in a customizable format so it easily adapts to meet your needs. It's a quick click to access and download lessons, media files, and resources to share with teachers via email or print.

Built-In Family Support
We believe discipleship begins in the home. Tru Fire makes it easy for you to equip parents to be the primary spiritual leaders of their family. Included in every lesson is a ready-made, customizable take home paper you can print or email to families. Parents feel empowered to introduce the next week's truth with discussion questions, activities, and the theme of the Bible story.