Features of Tru Fire Story

LARGE GROUP/SMALL
GROUP FORMAT
Large group lets kids enjoy learning the Bible together, and small group provides time for personal connection and application.

INTERACTIVE
RESPONSE STATIONS
Invite kids to actively respond to the question, "After you've learned something amazing about God, what do you feel like doing?"

MONTHLY
STORYTELLING VIDEOS
A creative and engaging way to present The Big God Story.

3-YEAR SCOPE
AND SEQUENCE
Kids journey chronologically through the Bible to learn The Big God Story.

THEMED
MEDIA PACK
Download the themed graphics each quarter to help you theme your Tru Fire service in a fun and exciting way.

LEADER
SUPPORT
Lessons include three articles that help leaders prepare their hearts.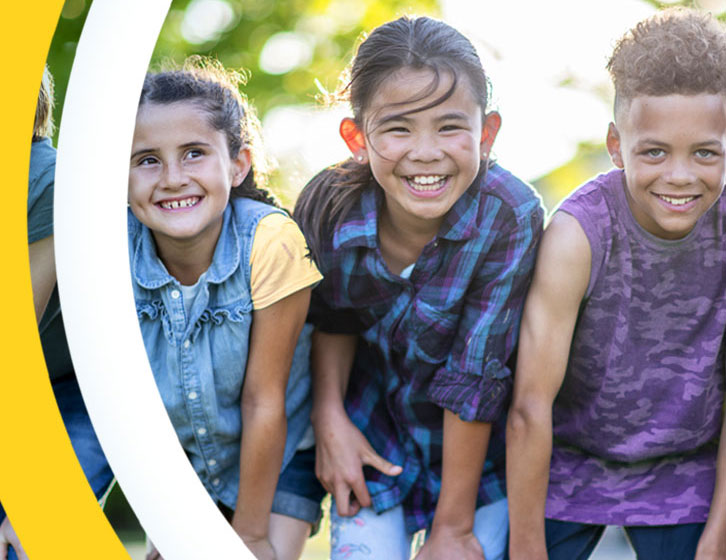 A Typical Tru Fire Story Lesson
Tru Fire is intentionally designed to be adaptable for service length, activity options, age levels, special emphasis schedules, and more.
EXPLORE
As kids are coming in, give them a chance to participate in a hands-on small group activity to pique their curiosity about the lesson.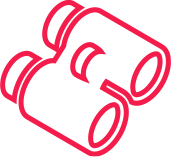 DISCOVER
After everyone gathers as a large group, kids participate in Traditions, learning the Remember Verse, getting-to-know-you activities, creative storytelling of The Big God Story, and tangibly respond to what the Holy Spirit is teaching them.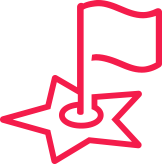 RESPOND
Through small group games and creative activities, kids have the opportunity to respond to God in a personal way.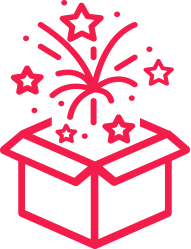 BLESS
Take a few moments at the end of the lesson to speak a blessing of life and truth over the class. Each lesson provides a simple blessing and a portion of Scripture that reinforces the prayer.