Features of Tru Fire Blessings

REPETITION
Repeating the story for two weeks with new activities reinforces the lesson while still engaging kids.

AGE-APPROPRIATE
ACTIVITIES
Kids explore God's Word through visual, auditory, and other sensory activities.

3 FOUNDATIONAL
TRUTHS
Lessons focus on one of three truths: God loves me, God made me, God is with me.

1-YEAR SCOPE
AND SEQUENCE
Kids journey chronologically through the Bible to learn The Big God Story.

INTERACTIVE
TEACHING
Students will love discovering God's Word with Hamilton the Hedgehog.

LEADER
SUPPORT
Lessons include three articles that help leaders prepare their hearts.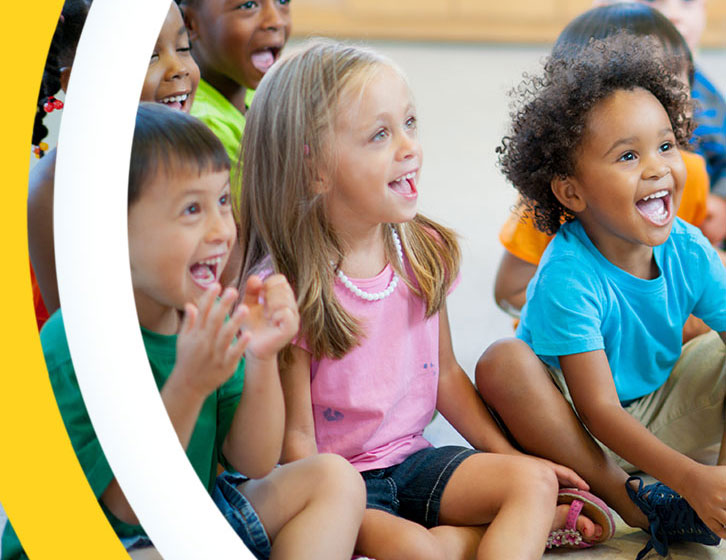 A Typical Tru Fire Blessings Lesson
Tru Fire is intentionally designed to be adaptable for service length, activity options, age levels, special emphasis schedules, and more.
EXPLORE
Engage kids by starting with one or two of the hands-on activities provided in your lesson. "The Cleanup Song" helps kids know it's time to clean up and sit down.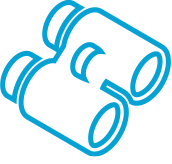 DISCOVER
When everyone's seated, Hamilton the Hedgehog comes out to help kids sing the Bible song and introduce the Bible story.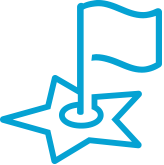 RESPOND
Kids respond to what they've learned through music, games, and activities. They can also enjoy a snack and look for Hamilton's Box of Fun, a hidden toy box that encourages interaction, imagination, and sharing.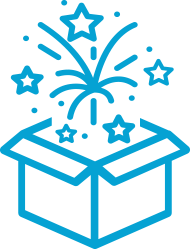 BLESS
Take a few moments at the end of the lesson to speak a blessing of life and truth over the class. Each lesson provides a simple blessing and a portion of Scripture that reinforces the prayer.