Features of Tru Fire Identity

LARGE GROUP/SMALL
GROUP FORMAT
Large group lets kids enjoy learning the Bible together, and small group provides time for personal connection and application.

INTERACTIVE
RESPONSE STATIONS
Invite students to intentionally listen to the Holy Spirit and respond to what they've learned about God.

WEEKLY INTRO
VIDEOS
A creative and engaging way to present The Big God Story.
LESSON COMMENTARY
AND OUTLINE
Equip leaders to prepare messages with weekly, in-depth commentary and teaching outlines.

ENGAGING
ACTIVITIES
Students participate in relevant activities that encourage questions, conversation, and transformation.

LEADER
SUPPORT
Lessons include three articles that help leaders prepare their hearts.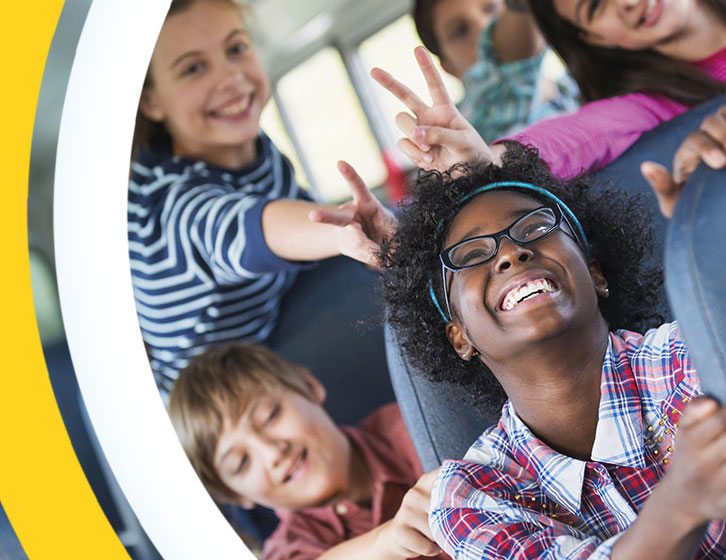 A Typical Tru Fire Identity Lesson
Tru Fire is intentionally designed to be adaptable for service length, activity options, age levels, special emphasis schedules, and more.
CONNECT
Introduce the lesson and give everyone a chance to connect through activities and discussion questions.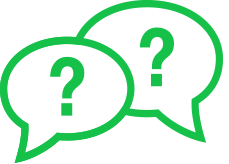 TEACH
Through handouts, videos, God-centered teaching, and personal stories, students encounter God and learn more about His character and His work through His Word.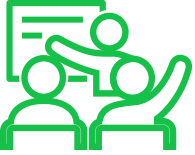 RESPOND
Create space for students to individually and corporately respond to the Holy Spirit in a variety of ways.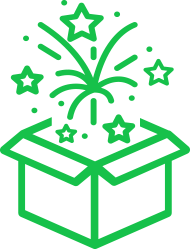 BLESS
Take a few moments at the end of the lesson to speak a blessing of life and truth over the class. Each lesson provides a simple blessing and a portion of Scripture that reinforces the prayer.